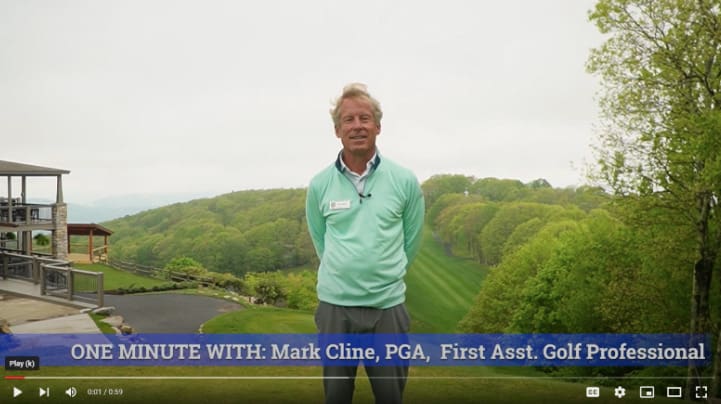 One Minute With: Mark Cline, First Assistant Golf Professional
How and when did you decide to be a golf pro?
About 15 years ago, I was sitting and talking with my wife and her sister about future plans and they had asked me if I could do anything, what would it be. I responded with, "Well, if I could do anything I'd love to be a golf professional." Then my wife said, "So you're going to beat Tiger Woods?" and as I laughed, I had to specify I wanted to be a club golf professional.
Tell me one thing about your job most people most likely do not know:
PGA professionals are experts in the game, but also the business of golf. We are obviously really good golf players, and understand the swing, but also understand the business of golf as well.
What do you enjoy doing away from the club?
In the winter, I live in Sarasota, therefore I love the beach. Outside of that, I enjoy spending time with my family.