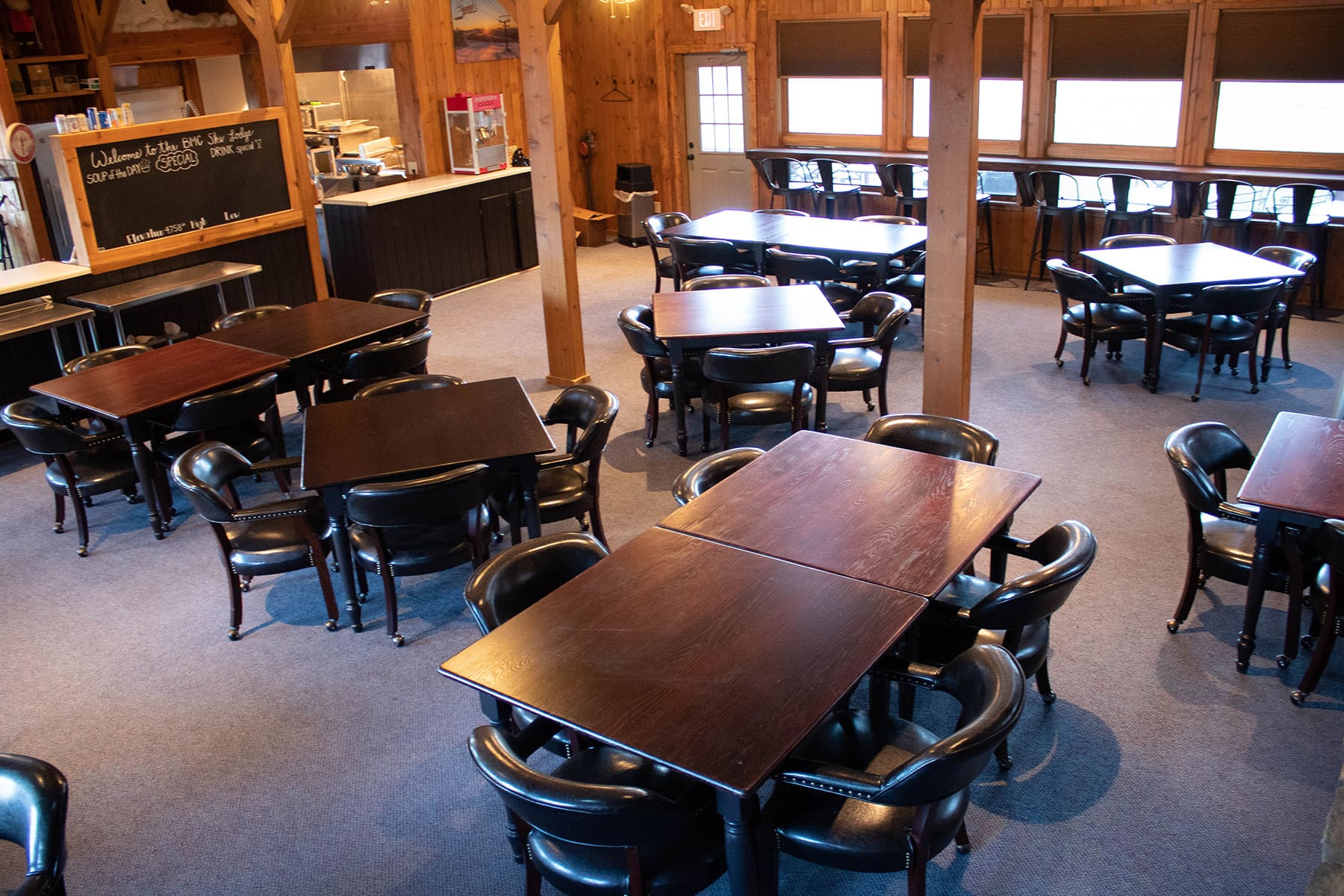 Don't Ski? Still Much to See!
Travel and Leisure just listed Beech Mountain as one of the top ski towns to visit even if you don't ski! There is still so much to do and enjoy in this area. As a club, we provide several opportunities for our members to enjoy good food and drinks, social activities, a 24/7 fitness center, and a ski lodge to hang out in when family members want to hit the slopes.
Click HERE to see the Top 10 List.
Learn more about winter activities with Beech Mountain Club.