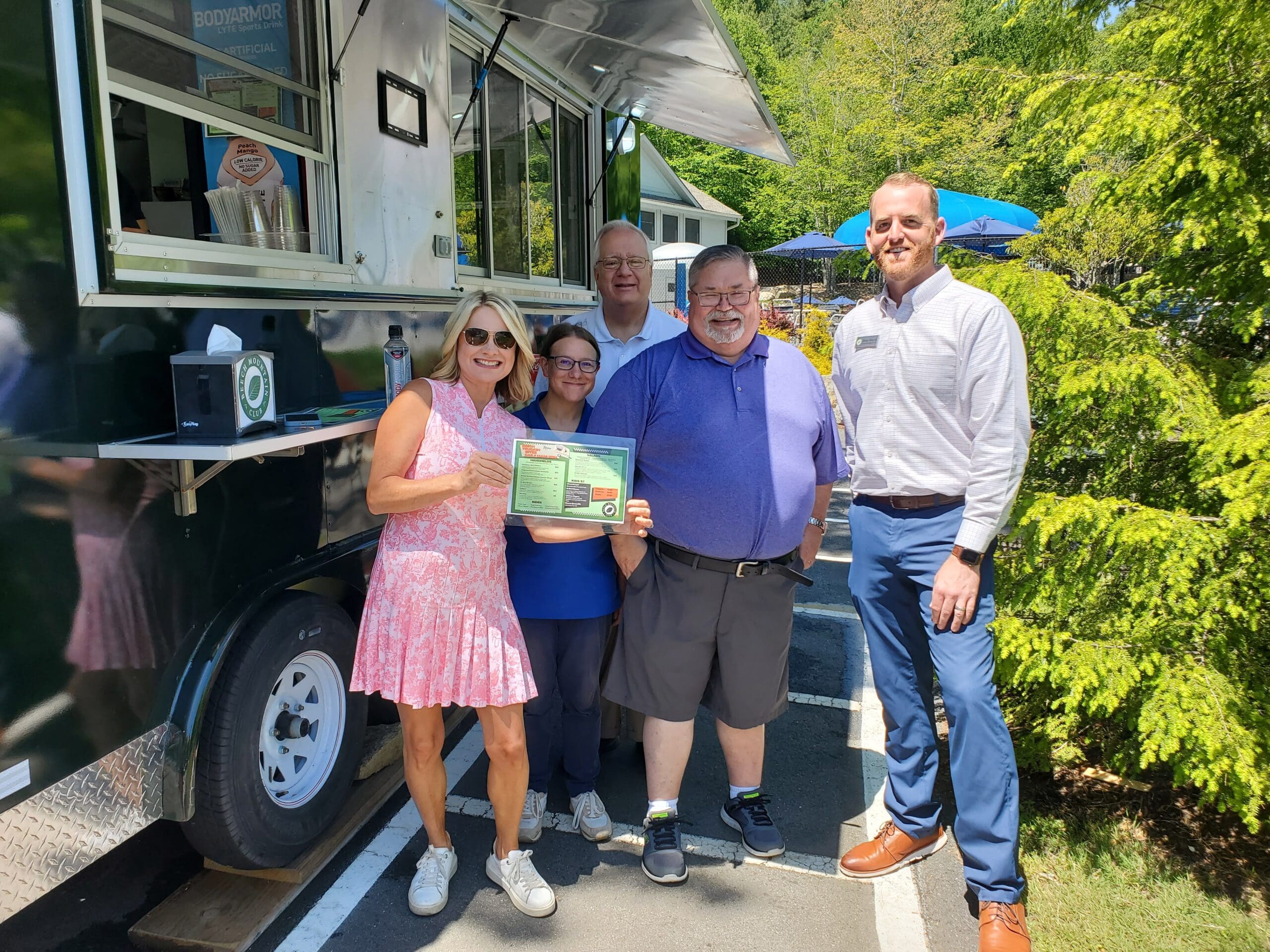 Big Fun and Great Times at Beech Mountain Club
In a recent broadcast, Chris and Amy give us an inside look at Beech Mountain Club in the High Country of Western North Carolina and some of the amenities it has to offer! They showcased Tennis, Pickleball, the Pool, and a few areas of our beautiful 18 hole golf course.
What A Day! Chris and Amy get hands-on experience with a lesson from Director of Tennis, Tim Smith, and also gain some knowledge on the history of the stadium and Tim himself. Afterward, they made their way over to the new and highly popular Pickleball courts. They talked with Bob Higginbottom, one of our Pickleball pros, where he expressed that "Pickleball is 50% exercise and 50% social" and is a very easy and cheap sport to play at the Club.
Chris and Amy finish up by the pool while discussing all the amazing amenities Beech Mountain Club has to offer, its distance from the Tri-Cities area, how to schedule a tour, and how they are always looking for new members to join!
Watch for more on June 28 when Chris and Amy return to Beech to play some golf and try some delicious treats from our Dining department.
Click here to watch the full segment! We also have several giveaways now live on WJHL.