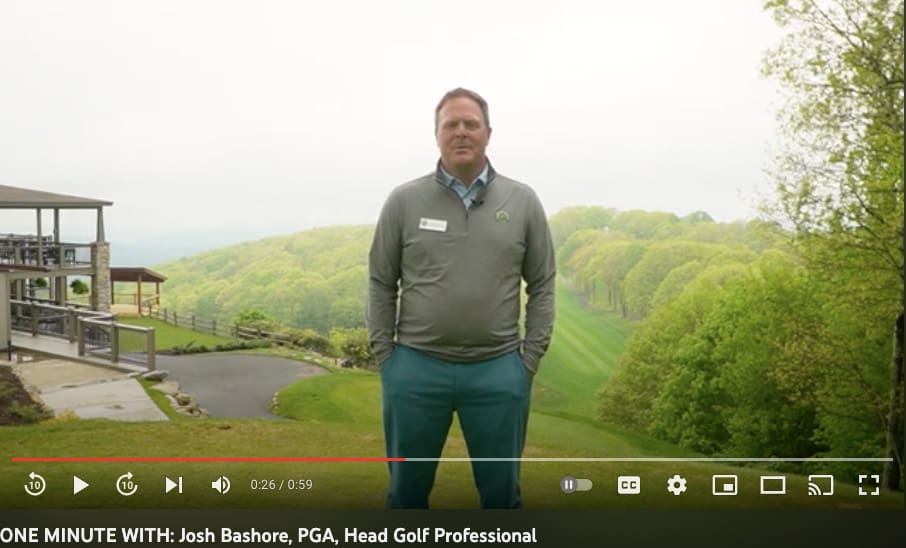 One Minute With: Josh Bashore, PGA, Head Golf Professional
How and when did you decide to be a golf pro?
That's a great question. I believe I decided to be a golf pro probably the first time I picked up a club around 4 or 5 years old. I got an Easter present of plastic clubs and then started whacking them around in the backyard with my family.
Tell me one thing about your job most people most likely do not know:
As you progress through the golf business, you are oftentimes never really concentrated in a certain area and never master a certain area. But, you become very broad in a lot of areas which is great in golf.
What do you enjoy doing away from the club?
I love anything outdoors and music, but specifically live music.